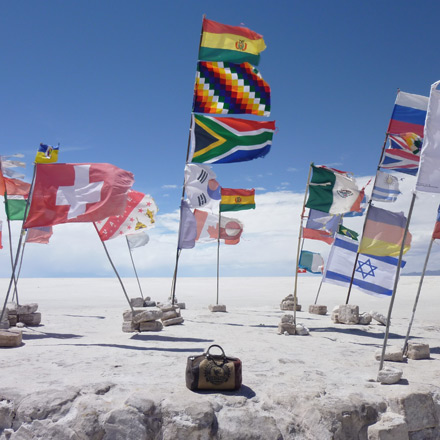 Payment Details
All our payments are handled by MultiSafePay or Paypal.
MultiSafePay:
During the checkout process you will briefly be redirected to MultiSafePay payments' screen.
New customers register once only by entering a password, all other information is already filled out by us.
After payment you will automatically return to the shopping cart. The order is then completed and within a few minutes you will receive a confirmation email.
Through MultiSafepay you can pay with iDeal, Visa, Mastercard, Maestro and bank transfer.
For international payments MultiSafepay provides the option to pay with Visa, MasterCard, Maestro, Mister Cash, Giropay and Directebanking.
Benefits of payments with MutiSafepay:
Payments with MultiSafePay are quick, simple and safe. With the fast checkout system, you are ready in a few clicks. Just enter your email address and password to login. All your details will be saved in your account for possible future orders
Your payment will take place in a secure and protected environment. Read more by clicking, "Read more here" to understand MultiSafepay's policy around protecting your details and payments.
In addition, all your purchases are guaranteed up to € 200, - per order.
Click on http://www.multisafepay.com for more information.
PayPal:
When you choose to pay with PayPal you will be redirected to the PayPal payment system. After checkout, you will return to our site and within a few minutes you will receive a confirmation by email.
Delivery
Jose-mollura.com ships worldwide.
At the moment the only way to get our bags is via www.jose-mollura.com. At this moment we don't work with physical stores, retailers or other method.
The company that we chose for the delivery is Post NL.
For deliveries to any country outside of Europe , duty, sales tax and import taxes will be charged. these must be paid by the recipient delivery of the order.
The customer is responsible for any import taxes. Jose-mollura.com has no influence on these charges and cannot be held responsible, every country has different rates and duties.
The delivery times are valid without obligation for the regions inside or outside Europe. They are dependent on work services to be provided by Post NL on the information that this company provide to jose-mollura.com. All the shipments are provided with track and trade. (working days Monday–Friday)
For deliveries within the Netherlands we aim to deliver within 3 working days after receipt of payment. Orders will be sent as parcel post with track & trace number. This track & trace number can be found in our confirmation e-mail, which we will send to you after offering the parcel to PostNL.
For shipments within Europe, the delivery time will be 2 to7 working days, depending on the destination.
For shipping outside Europe, the delivery time will be 6 to 20 business days, depending on the destination.*
*Please note that each country has different mail delivery time and different types of holidays.
Shipping costs
Shipping costs for delivery in the Netherlands are € 6.75.
Free shipping on orders above €100, - within the Netherlands.
Within Europe shipping costs can be divided into regions:
Eur 1 *: € 13, -
Eur 2 *: € 18,50
Eur 3 *: € 19,30
World*: € 24,30
*Eur 1: Belgium, Luxembourg, Denmark (excl. Faroe Islands and Greenland), Germany, France (incl. Corsica and Monaco), Italy (excl. San Marino and Vatican City), Austria, Spain (incl. Balearic Islands, excl. Canary Islands), United Kingdom (excl. Gibraltar and Channel Islands) and Sweden.
*Eur 2: Bulgaria, Estonia, Finland, Hungary, Ireland, Latvia, Lithuania, Poland, Portugal (incl. Azores in Madeira), Rumania, Slovenia, Slovakia, Czech Republic.
*Eur 3: Albania, Andorra, Bosnia-Herzegovina, Canary Islands, Cyprus, Faroe Islands, Gibraltar, Greece, Greenland, Iceland, Channel Islands, Croatia, Liechtenstein, Macedonia, Malta, Moldova, Montenegro, Norway, Ukraine, San Marino, Serbia, Turkey, Vatican City, Belarus, Switzerland.
*World: all countries outside Europe incl. Russia.