Our Atelier in Amsterdam
Our Atelier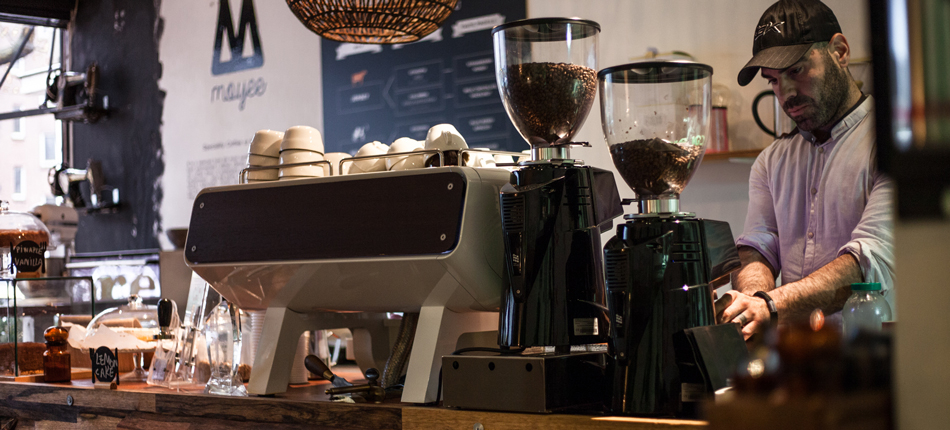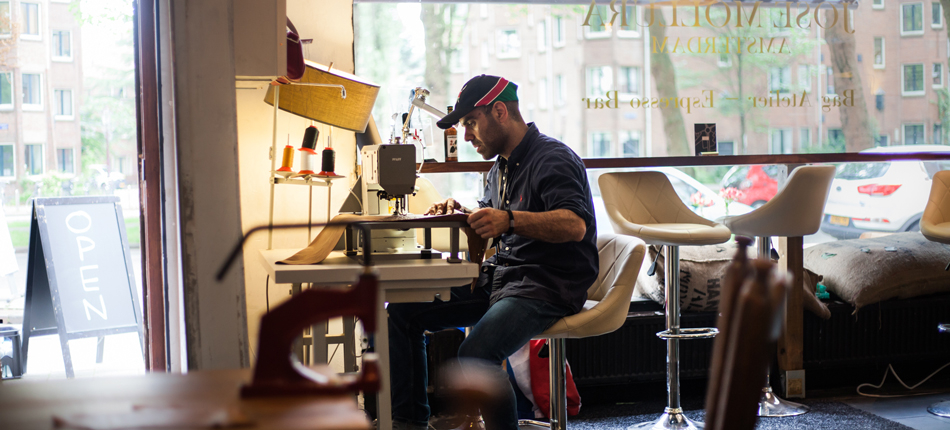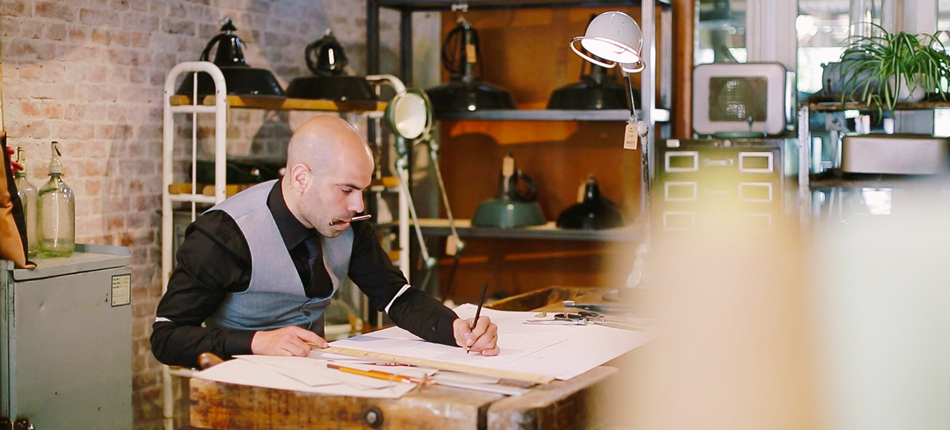 The Store is located in the South of Amsterdam 120 square meters divided into two sections . The front part is the Espresso Bar- Roastery with the latest technology in Espresso Machines, The back of the shop is the Atelier were on a daily base you can meet Jose during his Crfatsmanship work .
Vegetable tanned Leather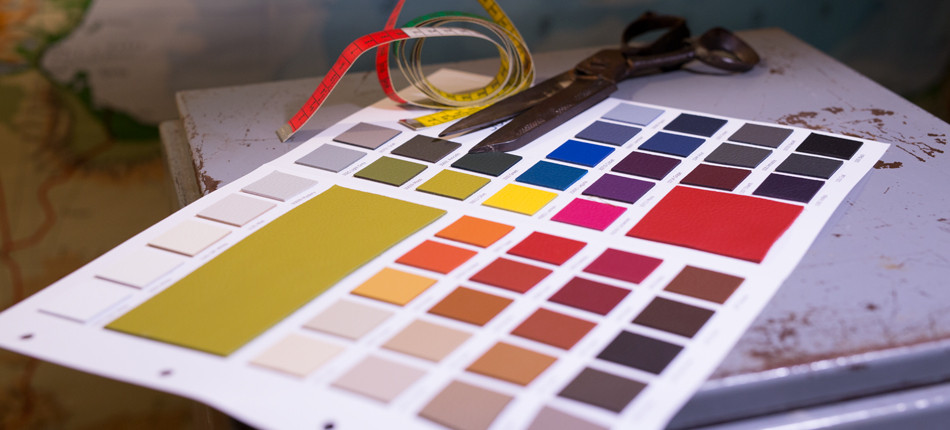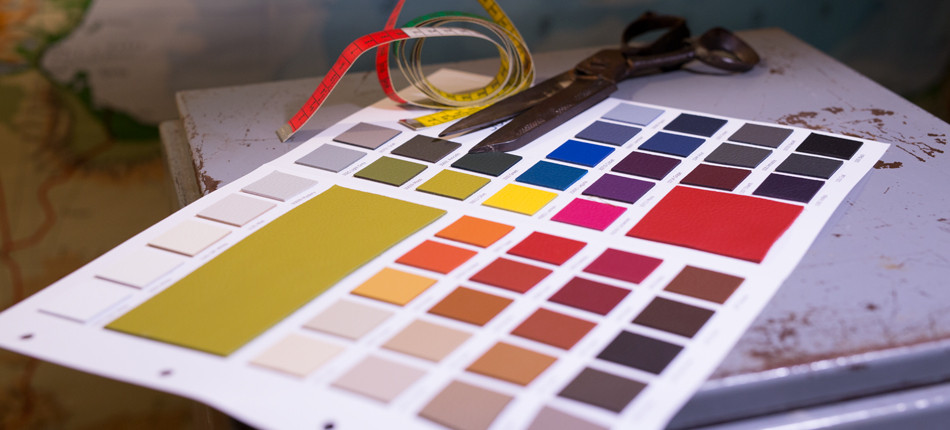 The Genuine ITALIAN Vegetable -Tanned Leather Consortium was founded in 1994 by a small Group of traditional Tuscan Tanners. Today the consortium includes more than 20 Tanneries, all operating in Tuscany in the area between Pisa and Florence and sharing the same standars of production. In the Tuscan Leather District , High quality Vegetable - tanned leather , the renown VACCHETTA, is still produced according to ancient methods,
It's a sophisticated leather with a balanced combination of old and new. The thickness goes from 2 mm to 3 mm .
GUARANTEE:
Guarantee labels certify the product's origin as well as a proper handling of the tanning process and the natural characteristics of vegetable tanned leather supplied by the Consortium's tanneries. Labels are printed with anti-counterfeiting techniques . They are also progressively numbered and recorded so that the CONSORTIUM can identify both the supplying tannery and the product manufacturer at any time and all over the world ,
Tools & Machines
Belt buckles , locks and metalwork items are specially prepared for our bags range in a foundry in England .
Zippers:
We believe that the best zippers in the world are the well know YKK from japan, So why not to use it in all our product !! Are imposible to btoke and give and amazing "chick" style .
Sewing Machine :
We proudly use the latest sewing machine in the market . The amazing PFAFF model 335