About José Mollura
The company was born out of a passion for design,craftsmanship, coffee and the environment. The bags are all fully handmade in Amsterdam by Jose.
It was inspired by using the latest world of textures and colors and materials . We use vegetable tanned leather matures gradually over time.
The Mollura bag range are made only from high quality materials wich have been exhaustively tested.
Each Bag has been carefully designed after a study of the practical needs for a regular day. Due to the nature of the leather no 2 bags are exactly the same. Offering you a unique product that not only looks great on your arm but has a big philosophy.
2018 brings new collection for shopping , travel, as well as highly practical accessories, born out from a long research.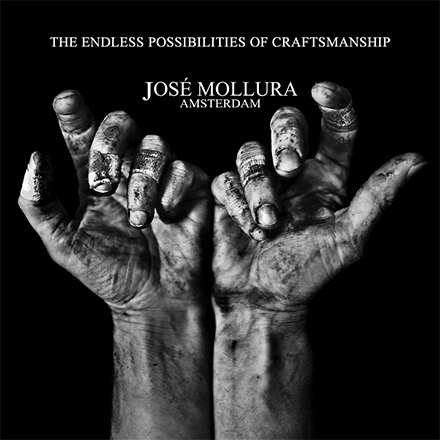 Our Team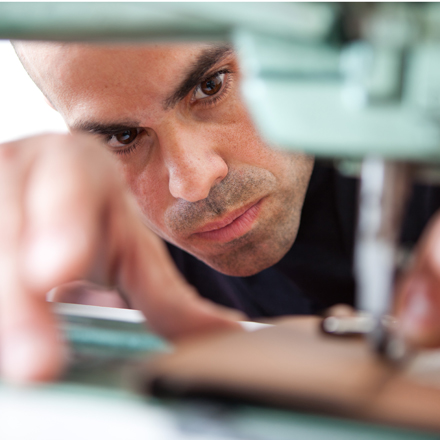 José Mollura
Born and raised in Buenos Aires, Argentina.(March 1979) His life journey began on the South American coffee plantations.
Extensive travel and making blends for diferent companies worldwide took him to South India where he worked as a volunteer and learned how to design and work with leather . Yet it wasn't until he moves to Europe roasting and making blends for diferent coffee companies that the idea to start an ESPRESSO BAR - ATELIER start to develop.
Now a days he open Jose Mollura Espresso bar - Atelier in Amsterdam a place that on a daily base he Roast coffee on the spot- design and handcraft Bags were everybody can drink the best coffee in town.
Licenced Coffee Super taster ( Q grader) by the Specialty Coffee Association of America ( SCAA.org)
2 times Dutch Champion 2013 / 2014 Coffee IGS Championship (10 position in the world cup in Nice , France 2013. )
2014- Present : East Africa Green Coffee Buyer / Head Roaster for Moyee Coffee company ,
Friends of the house
Santiago Boceta
Santiago Boceta was born and raised in Canelones, Uruguay. His mother was originally from Austria and both parents were professional photographers. He shared their love of photography and moved to Austria to study.
In 2006 he graduated from the prestigious Film Academy in Salzburg and now operates his own studio there.
With a distinctive style that he calls 'a different way of seeing things' he was hired him for the campaign "coffee drinkers are better lovers" and made the video in Venice that's featured on this site.